Peace Populaires
50 km April 3, 100 km April 4
by Wim Kok
Well, I have come of hibernation, at least trying to. Winter is still here, but the roads are clean now. Two populaires this weekend.
Saturday April 3  Wim Kok  50 km  1:57  Temp +1 C, Wind ESE 17kph
Sunday   April 4  Wim Kok 100 km  4:03  Temp  0 to +5C, Wind SE 9kph
Here is a picture of one of two moose that were crossing the road. I stopped to let them do that, took a picture and continued.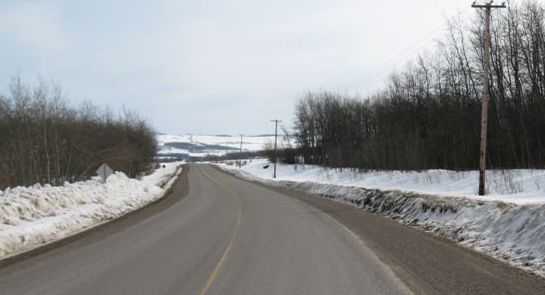 Moose.
---
Go To: Results
April 6, 2009