New Wool Jersey
by Chris Cullum

These wool jerseys will be available as a pre-order only. All sizing, mens and womens, long or short sleeve.
They will look like this: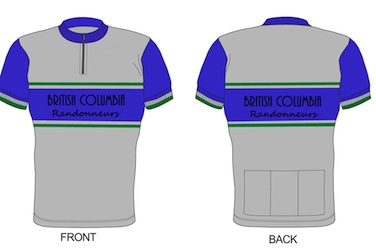 or maybe with grey lettering like this: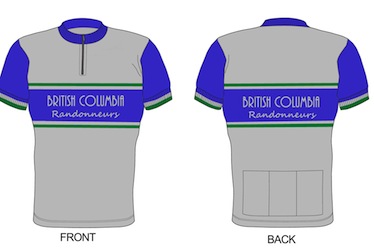 The long sleeve ones with be the same design with blue arms.
Estimated cost was $85 for short and $95 for long sleeve. I will confirm this before any firm orders are taken.
Sizing for reference:
http://www.vintagevelos.com/content/6-sizing
Please contact me with initial interest,
Thanks,
-Chris
---
More club clothing options available on the clothing page.
March 19, 2012