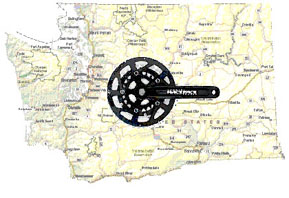 Event Notice!
Ready, Set, Crank!
Announcing Northwest Crank, 4/28/06-5/1/06
Mark your calendar and prepare your bike! Come join your fellow Northwest cyclists from Friday April 28th through Monday May 1st for Northwest Crank, a spring cycling festival to be held in Wenatchee, WA, hosted by the Seattle International Randonneurs. Don't miss this great opportunity to build your spring base miles while having a great time with riders from all over the area. Experience life at its purest for 4 days - ride, eat, sleep, lie, repeat!
Full details are at http://www.seattlerandonneur.org/rides/nwcrank/.

December 14, 2005